Google+ and Search Engine Optimization (SEO)

Why is Google+ important to SEO? Google integrates Google+ pages into search results pages. You can see an example of Google+ integration into search results when a small picture appears next to a search result, along with author links. Authorship attribution, +1 recommendations, and building circles will all significantly increase your visibility in Google's search results pages.
Creating a Google+ Profile

Use keywords in each section of your About page to target your niche area. (E.g. I specialize in mobile apps and online media).
Set a clear, eye-catching headshot as your profile picture to increase click-through-rate.
Write posts that include your target keywords and link to your published articles.
Build your Google+ Circles – You want to be in as many people's Google+ circles as possible. Start off by adding friends and contact in your circles, then expand by adding other relevant people within your niche into your circles. This practice will encourage people to reciprocate and add you into their circles, increasing your visibility.
Google+ Authorship Attribution

In order for your author information to appear in search results, you must link your Google+ profile to your webpage(s).
Using the HTML editor in WordPress, add a link like this – By Your Name
Replace [profile_url] with your Google+ profile URL and Your Name with your actual name so it looks like this – By Samantha Zerman
Add a reciprocal link on your Google+ profile by editing the About > Contributor To section
Test to see if the verification worked by using Google's Structured Data Testing Tool [http://www.google.com/webmasters/tools/richsnippets]
Your name should be in every article you publish, and appear the same as it does on your Google+ profile
Google +1 Button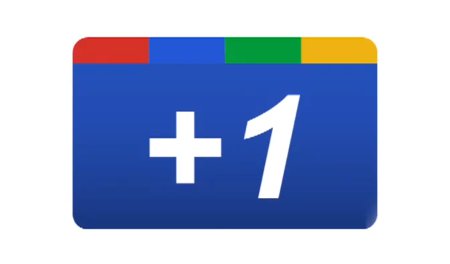 The +1 button allows you to recommend a search result, providing additional information that is factored into the ranking of a search result.  The results that you +1 also provide additional information on your interests, so +1ing relevant results in your industry will in turn increase your visibility within the industry.  The +1 button is most influential in increasing visibility in accordance with Search Plus Your World, which allows you to search results among your related circles in addition to public search results when logged into Google+.
You might also wanna check Photo Editing & GIMP Tutorial.